The Polish American Golf Association (PAGA) is a non-profit organization bringing together lovers of this great sport which is GOLF.
To become a PAGA member, one of the following conditions must be met:
– be of Polish origin,
– to be a husband or wife, partner / partner of a person of Polish origin,
– to be associated for the last 3 years in a Polish or Polish golf club anywhere in the world,
– get recommendations from at least 3 active PAGA members.
After submitting the official application and paying the annual fee, the new member is admitted to the so-called trial year.
If a PAGA member has problems with golf etiquette, good behavior not only on the golf course but also off the course, or abusing alcohol consumption may be suspended from membership and membership rights to PAGA. If, after a warning from the PAGA management, there is no improvement, he / she is excluded from PAGA.
With Golf Greetings,
Management PAGA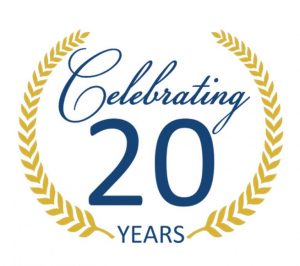 Adamiak Jan
Baczyk Arkadiusz
Baczyk Janusz
Baczyk Mirosława
Bogdan Marcin
Borkowski Marek
Brakoniecki Piotr
Dabrowski Jerry
Dabrowski Nick
Dusiewicz Witold
Gasior Paweł
Gibek Stanisław
Halata Krzysztof
Jelski Robert
Juniewicz Mirosław
Kardys Adam
Kloda Kazimierz
Kozlowski Marek
Krempa Kazimierz
Kumiega Waldemar
Lapczynski Marek
Lenartowicz Ryszard
Lublinski Grzegorz
Ludwiczak Jarosław
Maleady James
Mazur Ryszard
Mierzejewski Mariusz
Mierzejewski Alek
Mysliwiec Bogdan
Mysliwiec Jarek
Paszel Edward
Paszel Robert
Pieczonka Jerzy
Rembisz Stanisław
Ruta Jacek
Serowik Jan
Siedlecki Bogdan
Sulich Sławomir
Sulich Ewelina
Szwed Jarek
Tomczyk Erni
Turek Adrian
Wawrzyniak Paweł
Zaborsky Andrej
Zarzycki Robert
Zdrodowski Waldemar