THE ANNUAL TOURNAMENT THIS YEAR HAD BEEN DAYS:
17th-19th July, 2019 – Hanah Golf Resort & CC, Margaretville, NY
This long-standing tournament is organized in cooperation with our long-standing sponsor, AMTEC International – the distributor of Żywiec beer for North America. Please visit the website: http://www.zywiecusa.com. Information on the Hanah G & amp; CC Resort and golf course can be found on the website: http://www.hanahcountryresort.com
The cost of participating in this tournament was:
– player playing – $ 380 (in a double room, surcharge for a single room $100) (gratuity not included)
– junior playing – $ 280
– a person accompanying the golfer – not playing – $ 250
The above-mentioned fee is included:
– 2 nights at the hotel in the Hannah club area
– 2 breakfasts (Saturday and Sunday)
– 3 days of golf competition (8 holes a day)
THE PRICES ARE NOT INCLUDED IN THE PRICES FOR WAITERS AND ROOM SERVICE

The PAGA entry fee for the tournament was:
– members of PAGA – $ 50
– non-associated player – $ 75
– junior playing in the tournament (age limit 18, PAGA member) does not pay the entry fee)
For participants who do not live in the Hotel, the cost of dinner on Saturday evening is $ 50 (tax & amp; gratuity included).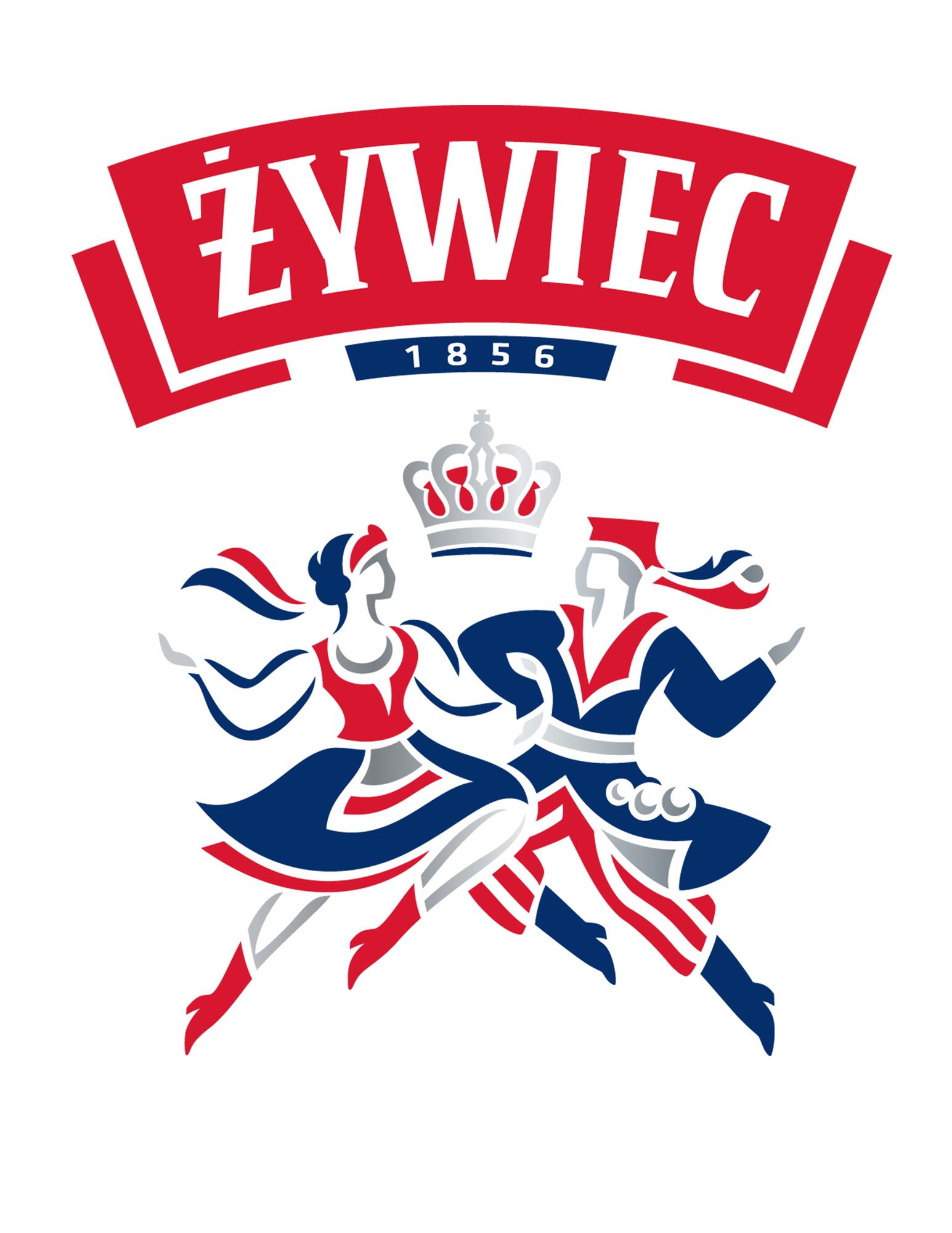 Registration for the tournament was accepted only until July 3, 2020.
A 100% declaration of participation in the competition was required due to the limited number of beds. The order of applications decides. After this date, we do not guarantee a place in the club hotel. Please secure hotel reservations with a credit card. The tournament will be played according to current ranking indicators of individual players.
Tournament program:
1. Friday (07/17/2020)
– practice golf rounds
– lunch / dinner in the open air from 7:00 a.m. to 9:00 p.m. (possibly in a club restaurant, observing the requirements related to COVID-19)
– announcement of tee time for the first day of the tournament
2. Saturday (07/18/2020)
– breakfast from 6:30 AM
– start of the 1st tournament round around 8 AM – 18 holes
– lunch after 9 holes
– lunch at the club restaurant (from 7 PM), social meetings, tennis games
table, billard, Texas Holdem Poker tournament etc
– announcement of the results after the 1st tournament round and tee time for the next day
3. Sunday (07/19/2020)
– breakfast from 6:30 AM
– chiping & putting contest (before the 2nd tournament round on the putting green)
– start of the 2nd tournament round around 8:00 AM – 18 holes
– end of the competition, lunch and award ceremony for the winners in the club house.
Entries for the tournament were accepted via the club's PAGA website:
John Serowik – tel: 646 372-9852
Pawel Gasior – tel: 917 687-6015
Check in time: 3:00 pm
Check out Time: 11:00 am
(Includes Tax & Occupancy Surcharge)
TBA
Please note that replays are subject to availability.
$15.00 18 repetition of a hole with a cart
$10.00 9 repetition of a hole with a cart
For the safety of all staff and guests, we follow all NYS COVID-19 recommendations. We also require face covering to be sure that social distance does not need to be maintained. Please don't hesitate to contact us with any questions. We are happy to dispel your doubts. Together we will get through this difficult time.
PAYMENT
The total package price includes 8% NY tax, 2% bed tax, and a $ 5.00 occupancy fee. The 18% gratuity is not included in the restaurant package for breakfast and dinner. An 18% tip will be automatically charged in the dining room for 6 or more people. The remaining tips are not included in the package price.
Group cancellations must be notified at least 4 weeks in advance by e-mail by the group leader.
The resignation must be notified at least 2 weeks in advance by e-mail.
Oral resignation will not be taken into account.
A non-refundable processing fee of USD 50.00 will be charged to your credit card upon booking.