We cordially invite everyone to the next PAGA tournament on September 19, 2021!
2021 New Jersey Open by GAF (Memorial Marka Kozlowskiego)
The tournament will be held at the Heron Glen Golf Club in Heron Glen Dr, Ringoes, NJ 08551.
Club website: http://heronglen.com/
Tournament plan:
8:30 – 9:30 AM – Registration
10:00 AM – Start of the first four
4:00 – 4:30 PM -Supper. End of the tournament and presentation of prizes.
As every year, GAF has prepared attractive trophies.
Registration only until September 14, 2021. Number of places is limited.
If you have any questions, please contact Jarek Mysliwiec.
Phone: +1-201-376-6203
Email: jarek4972@gmail.com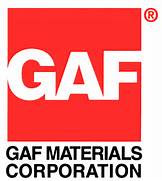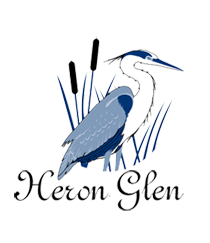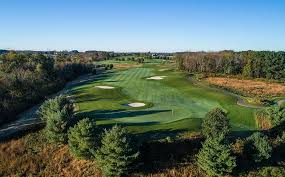 Results
Gross Champion – Kazimierz Kloda
Net Champion – Vito Dusiewicz
Woman's Champion – Sophia Mysliwiec
II Place Gross – Bogdan Siedlecki
II Plac Net – Bogdan Mysliwiec
III Place Gross – Mariusz Mzur
III Place Net -Richard Mazur
Closest to Pin – Kazimierz Kloda
Longest drive – Adam Kardys