Arrival Date: 05/13/2022
Departure Date: 05/15/2022
Number of Guests: 30 adults
Number of Rooms: 15
Total Package Price:
$430.00 per person for Golfer
$295.00 per person – Non Golfers
Tournament Fee Members – $50.00
Tournament Fee Non-Members – $100
Check-in time: TBD
Check-out Time: TBD
(Includes Tax & Occupancy Surcharge)
The above rate includes:
2 night's stay at Hanah Mountain Resort and Country Club
2 pre-fixe dinner (Fri-Sat)
2 breakfasts (Sat-Sun)
1 Round of 18 hole golf with cart per day
PAGA adding Lunch on Sat & Lunch on Sunday for price prezentation
Scheduled Tee Times
Starting Tee Time start at:
TBD
Please note replays are upon availability
Replay tee time must make a reservation after 1st round at the front desk. Not available for pre-booking.
$15.00 18 hole replay with cart
$10.00 9 hole replay with cart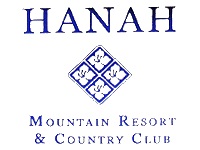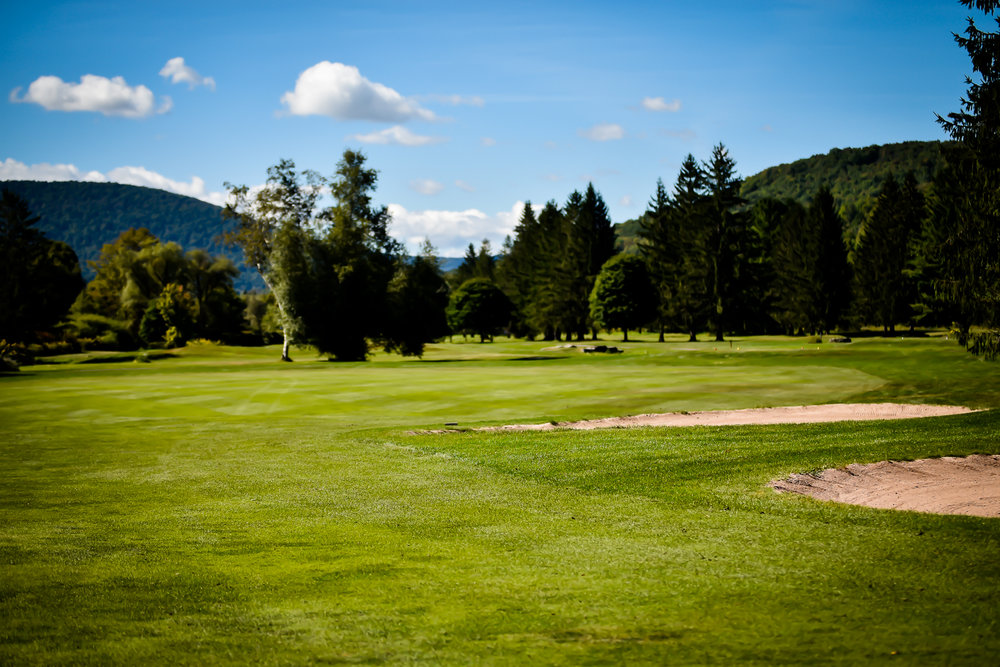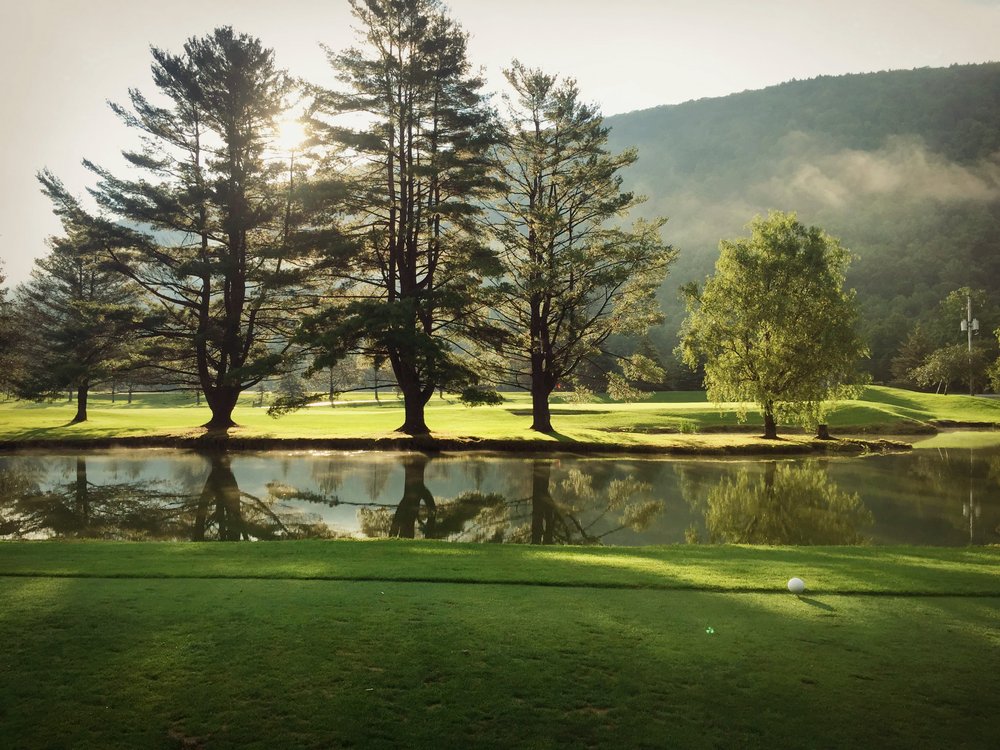 PAYMENT
Total Package Price includes 8% NY Tax, 2 % Bed Tax, and $5.00 nightly resort fee. 18% Gratuity is not included in the package cost at restaurant for Breakfast & Dinner. 18% gratuity will be automatically charged at the dining room for seating. Other gratuities are not included in reservation charges.
Group cancellation must be made at least 4 weeks in advance notice of the reservation date by email from the group leader.
Guest cancellations must be made at least 2 weeks in advance of the reservation date by e-mail from the client.
Verbal cancellations will not be accepted.
A $50.00 non-refundable processing fee will be charged to your credit card upon reservation.
Restaurant reservation:
Diners must have a reservation to sit down in a facility.
Should you arrive after your booking time, we may need to hold you back to a later time to ensure the best possible level of service to all our guests.
When making your reservation, please indicate any dietary restrictions. Kindly note that it may not be accommodating all restrictions and food allergies.
All menu of restaurant and bar are subject to change without any notice.
Prix Fixe menu package deal may change a buffet style without any notice.
Restaurant hours: Dinner ~ From 5~7:30PM (Last seating)
eakfast~ Saturday and Sunday
Winners:
Woman's Champion – Ewelina Sulich
Man's Gross Champion – Adrian Turek
2nd Place – Waldek Kumiega
3rd Place – Arkadiusz Bączyk
Men's Net Champion – Robert Zarzycki
2nd Place Net – James Mealady
3rd Place Net – Lukasz Truchel
Longest Drive Champion – Adrian Turek
Closest to Pin Champion – Jacek Ruta
Chipping Champion – Robert Zarzycki
Putting Champion – Stanley Rembisz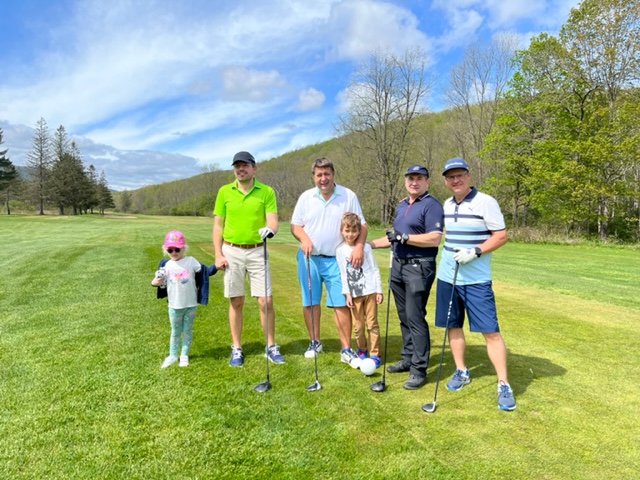 During the tournament, the president of PAGA Paweł Gąsior
continues the title of Honorary Member of PAGA to the Consul General in NYC, Adrian Kubicki.
Mr. Consul in the photo with his daughter Laura.