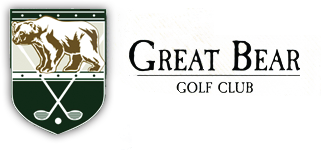 This weekend on June 23, 2019 will take place our annual golf tournament under Polish American Golf Association patronage – PENNSYLVANIA OPEN 2019. It will be played at the Great Bear Golf Club in East Stroudsburg, PA 183021 Great Bear Court. Please visit www.golfgreatbear.com for more information.
Starting time for Shoot Gun is scheduled at 12 noon , registration 10:00 am.
Tournament fees for:
PAGA Members – $140
Non Members – $160
After the round everyone is invited for dinner and winners awards ceremony.
Please call or email your participation to:
John Serowik – tel: 646 372-9852
email: serowikj@gmail.com
Marek Borkowski – tel: 917 416-7523
email: marekborkowski7@gmail.com